Triangle Dedicated Node Service
Low Cost Dedicated Node Infra with One Click Deploy
Get Early Access
Designed for developers
We offer self-serve deployment of dedicated nodes for any blockchain network, empowering developers with full transparency and customizability in both the node deployment and usage.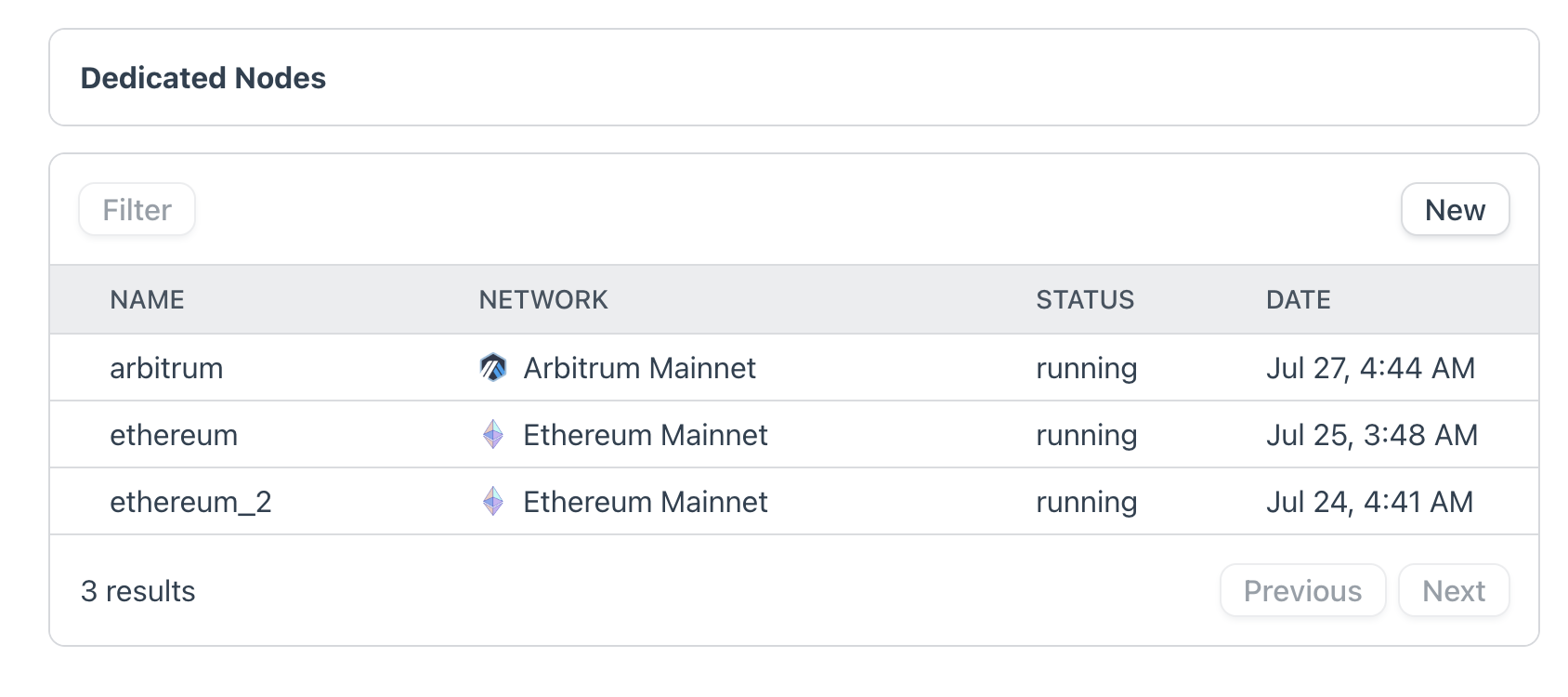 Lowest Cost
Our dedicated nodes provide one of the lowest costs in the market possible, perfectly suited for heavy workflows. Learn more about our competitiveness in our blog post here.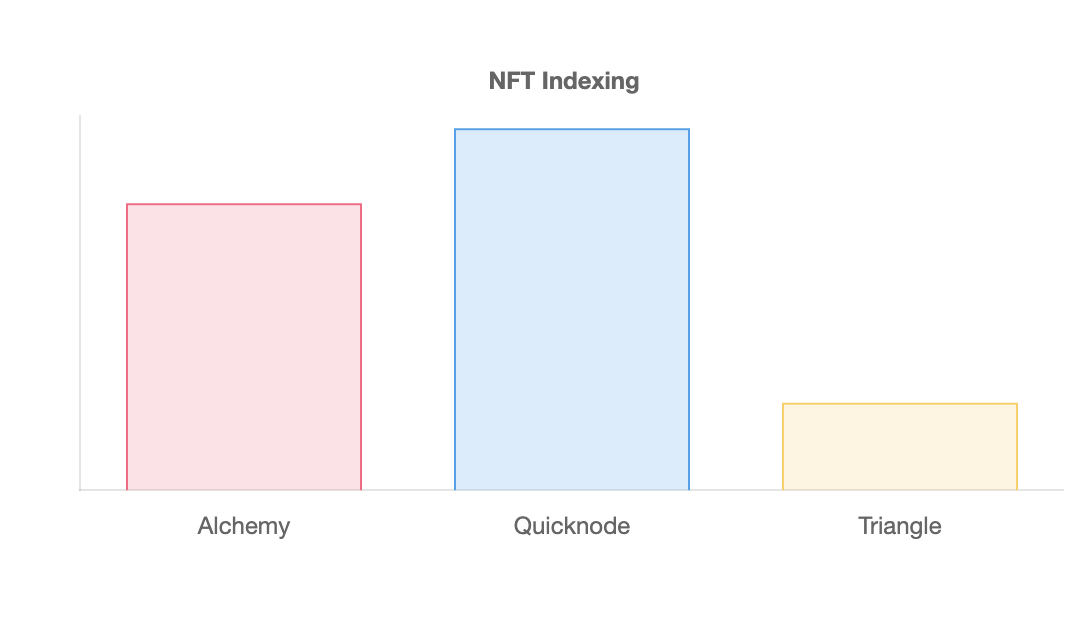 Dashboarding and Tooling
All dedicated nodes come with built-in dashboarding and monitoring tools, allowing for easy tracking of node metrics and the ability to raise an alarm when malfunctioning.